"Out of moderation a pure happiness springs."
– Johann Wolfgang Von Goethe
DrinkChoice™ is a brief, research based program that offers problem drinkers a choice to either drink moderately or quit altogether.
DrinkChoice™ is one of our most popular programs. Over the course of six weekly sessions and hands-on assignments between sessions, our clients complete the program well-equipped for a long term lifestyle of moderate drinking.  The program can be used just as effectively for someone who is better suited to, or chooses, abstinence rather than moderation.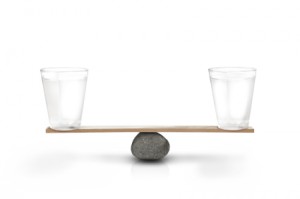 Prospective clients often set up a single session with one of our staff members, in order to determine if the program is a good match.  In this first session, we provide you with information on what moderate drinking entails, and explore whether those goals are realistic for you, and in line with the changes you want to make.  If a higher level of support is indicated, we are here to assist you in finding the right approach for you.
We are here to help you start the process of in-depth self evaluation about how drinking is affecting all aspects of your life. Many clients who are not interested in engaging in long term psychotherapy, prefer coaching and find that this program is ideal for them.  The DrinkChoice™ program allows you to explore your triggers around drinking, and to develop a concrete set of situational tools for achieving your goals.  Many clients continue after six weeks, with ongoing follow up sessions, as well as an opportunity to go into deeper work around other lifestyle changes.
Scheduled sessions are designed to meet the client's need for flexibility, privacy, and anonymity.  The sessions can be done in person, or by Skype or phone.