"For every minute you remain angry, you give
up sixty seconds of peace of mind."
– Ralph Waldo Emerson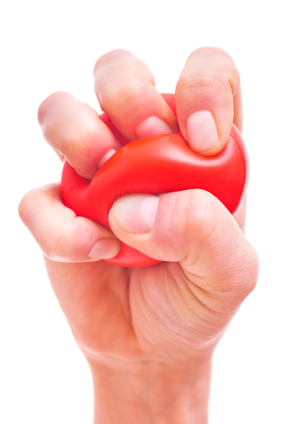 If you are concerned that your anger issues are negatively affecting your relationships, job or quality of life, we can help. Many of our clients are able to make significant behavioral changes once they gain a better understanding of their anger. Meet with a trained therapist to proactively change relational patterns. Our six and twelve week anger management programs include the following:
Understand anger as an emotion
Explore your triggers and red flags
Learn how to express anger in constructive ways
Explore what you learned as a child and how it has influenced your current behavior
Develop skills to cope with unpleasant feelings
Develop conflict resolution skills
Develop a plan to control your anger
Learn how to reframe your perceptions of events
Apply techniques between sessions
Learn relaxation techniques, meditation, guided imagery
For more information, call 805.966.5100 or call or email one of our therapists directly.